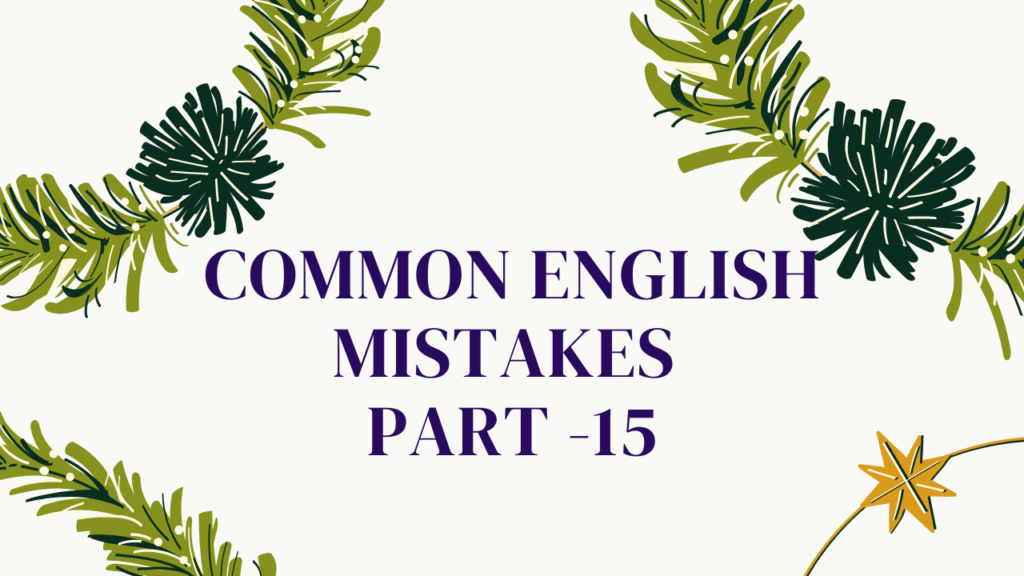 1) AX / ASK
The dialectical pronunciation of "ask" as "ax" suggests to most people that the speaker has a substandard education and is to be avoided in formal speaking situations.
2) AXEL/AXLE
The center of a wheel is its axle. An axel is a tricky jump in figure skating named after Axel Paulsen.
3) BACKSLASH / SLASH
This is a slash: /. Because the top of it leans forward, it is sometimes called a "forward slash." This is a backslash: . Notice the way it leans back, distinguishing it from the regular slash.
Slashes are often used to indicate directories and subdirectories in computer systems such as Unix and in World Wide Web addresses. Unfortunately, many people, assuming "backslash" is some sort of technical term for the regular slash, use the term incorrectly, which risks confusing those who know enough to distinguish between the two but not enough to realize that Web addresses never contain backslashes. Newer browsers will silently correct this error, but older ones may not.
4) BACKWARD/BACKWARDS
As an adverb, either word will do: "put the shirt on backward" or "put the shirt on backwards." However, as an adjective, only "backward" will do: "a backward glance." When in doubt, use "backward."
5) BARB WIRE, BOB WIRE / BARBED WIRE
In some parts of the country this prickly stuff is commonly called "barb wire" or even "bob wire." When writing for a general audience, stick with the standard "barbed wire."